Whether you are planning a day trip, a long weekend or a relaxing vacation, the Resort and Tourist Information Weißenstadt is here to help you make the most of your stay in Weißenstadt.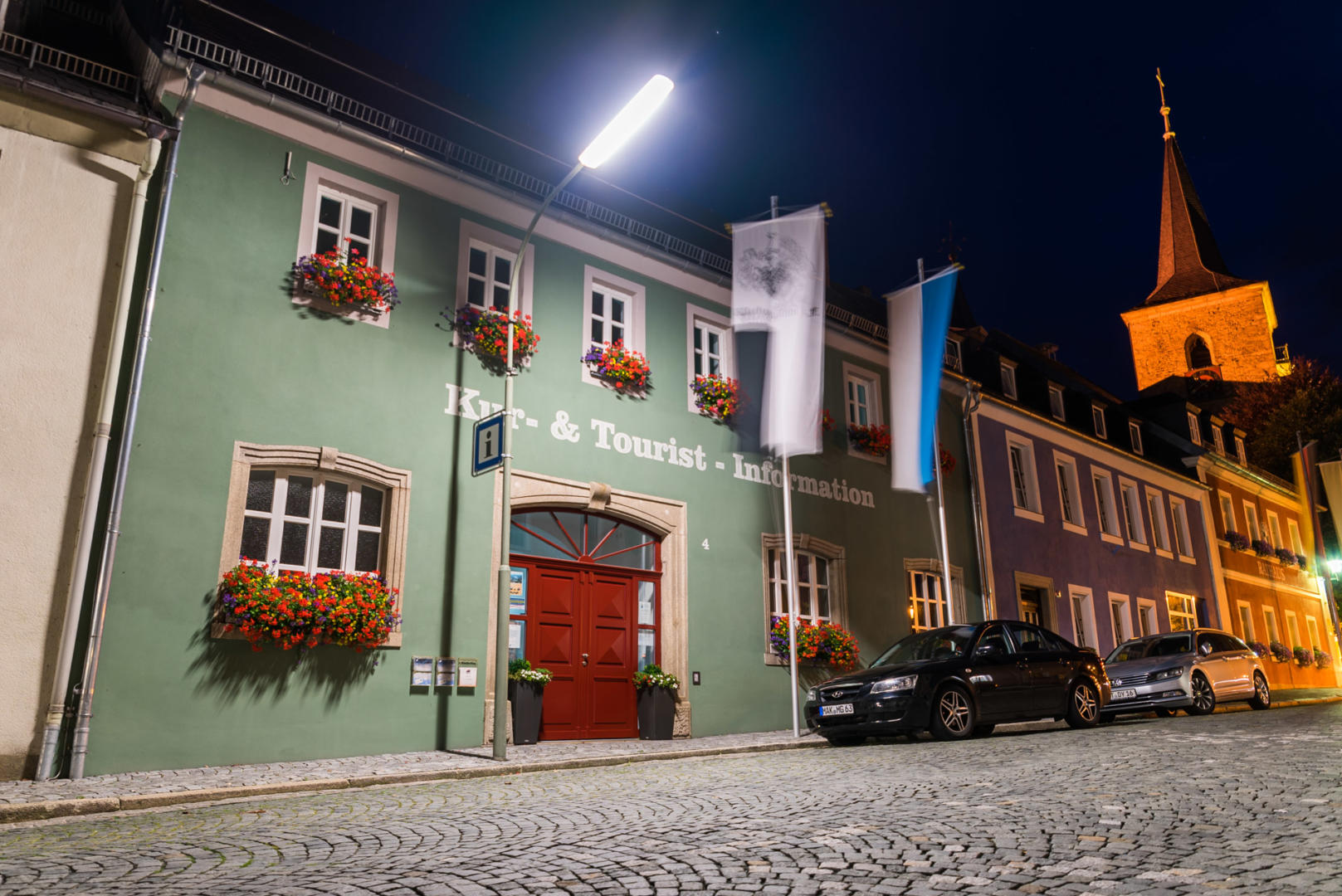 We can help you with recommendations regarding activities, events, tours through the city and finding accommodation. Additionally we offer guided city tours and many other tourist-oriented activities.
We pride ourselves on happy costumers, motivated employees and high quality services. That is why we are part of the quality management system "Service Qualität Deutschland". This initiative stands for continuous improvement and further development of the quality of services.
Since august 2017, the tourist information has been verified to be "SQ Deutschland Stufe I" (highest standard).
Learn more: http://www.q-deutschland.de
Tourist Information:
Wunsiedler Straße 4
95163 Weißenstadt
Phone Number: 09253 950-30
Fax: 09253 950-39
E-Mail Adress: tourist@weissenstadt.de
Business hours May – October:
Monday – Friday: 9 am – 4 pm
Saturday 10 am -12 am
Business hours November-April:
Monday – Friday: 9 am – 4 pm
The Tourist Information is closed on the 26th, 27th and 31st of December and the 1st of January